Sunday 24th: We arrived at 7,00 pm and met 25 students from Gijon and the teachers in the camp. They are from Britain, Ireland and EEUU. We played knowing each other games and the music box game. We also enjoyed the first dinner.
Tuesday 26th: Today's topic was recycling. We made posters about the 3 Rs: Reduce, reuse and recycle. The big recycling battle was fun. We enjoyed the workshop about recycling crafts. At night we had the monitor hunt.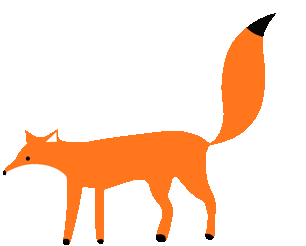 Monday 25th: Today we worked on sustainable development, visited the vegetable garden and had a workshop about bio-cosmetics. We also worked on the final show and played cluedo after dinner.
Wednesday 27th: Working on renewable energies we revised vocabulary and concepts that we also do at school. We made posters and models. After lunch we had a nature observation walk. At night we watched the movie "Corpse bride".
Thursday 28th: The first activity in the morning was natural and cultural environment and then we had a world wide quiz. After lunch we had fun in the cultural crazy Olympics. At night we had the scary story night.
Friday 29th: We started with an activity about global town and cultural diversity. We went on making eco adversiting leaflets. After lunch the activity was cooking and food awareness. We made cup cakes. At night we had disco. Hydro was the winning team of the eco camp challenge. Congratulations!
Saturday 30th: Farewell day.